Training Experience
We help you find the right international internship to boost your career.

Quality Employers
All of our offers are verified by us. We make sure you are comfortable at your location and that your internship is beneficial to your career.

Free services
We believe that you should not pay to find internships, thus our services remain completely free for trainees.
See why

Human centric matching
We will arrange an interview with one of our HR professionals to get to know you better. This enables us to suggest you the offer that suits you best

Zero discrimination
We do not send personal data to potential employers, you´re judged by your skills and experience.

Administrative assistance
Our experts are here to help you with any required paperwork, including internship agreement, grant or visa application, etc.

Continuous support
We're always here for you! We provide our assistance before, during and after the internship period.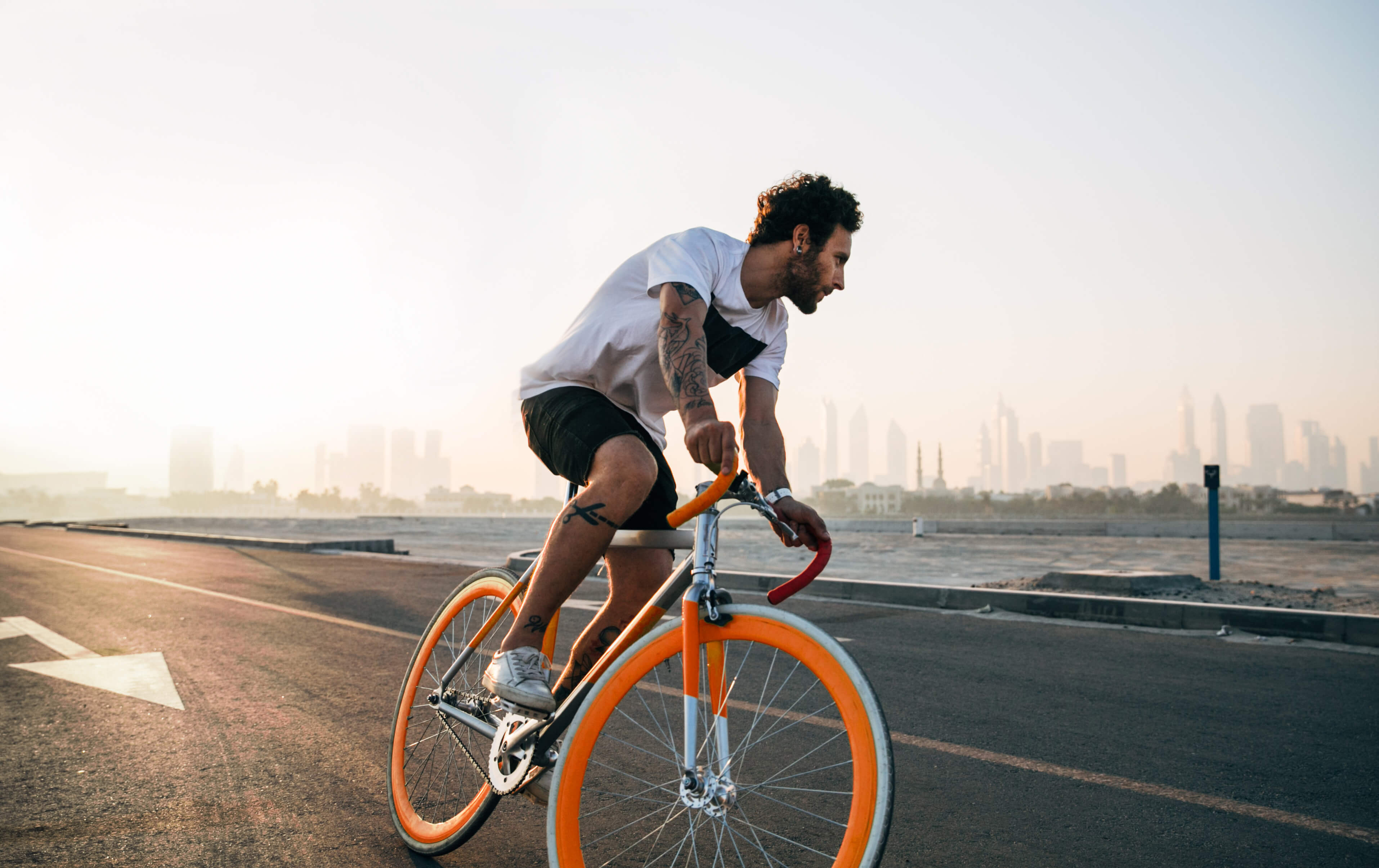 Recruitment process
Before mobility


01
Registration
As we not only match you with our vacancies but also help with the preparation of documents for your mobility and legal documents, the first step is a careful filling of all your details and uploading your CV.


02
Application
Once your registration is complete, you can apply for various internship offers matching your profile and order them by priority. Every application is reviewed by our recruiters and taken into consideration.


03
Suggestions
According to the information you provide in your profile we will match/suggest you offers with matching skill/availability requirements. If your institution (university) is registered - You will receive offers suggested to you by your professors and coordinators..

04
Interview with us
If you are a suitable candidate for an offer we require an online interview with you. We talk about your skills and experience and we help you decide if internship you applied for is exactly what you looking for or can we offer something that suits you even better. We review your CV and offer some suggestions on how to improve it for the position you are applying for.


05
CV sent
If we together find the offer which suits you the best we send your Blank CV to the company. To ensure a fair and unbiased selection, we erase all of your personal information from the CV. The company decides whether to interview you or not based on your skills, education and experience.

06
Company interview
If the company considers you for one of their positions then you will be invited for an online interview with them. This is a standard company interview but chances of getting accepted are much higher as we already made sure that you are a good match. After the interview, sometimes companies wish to test your knowledge and skills, by giving you a task to complete.


07
Accepted
In case you are accepted, we start managing your documentation process.

X
Rejected
In the case that the company refuses you, they will provide you with the reason(s) why. However, the process does not stop there. You can always apply for more offers, plus we are opening new positions all the time.
08
Documentation
The main advantage of our service is that we act as an intermediary between you and the company and handle all the documentation related to mobility. Also, we are experienced and will guide you through all legal requirements.

Internship process
During mobility
At Training Experience, we understand that an internship is a learning process and a valuable work experience. Therefore, we only work with quality employers that expect a professional approach from the trainees.
To make sure everything goes smoothly, we continue to support you throughout the whole internship and you can always reach out to us if there are any concerns.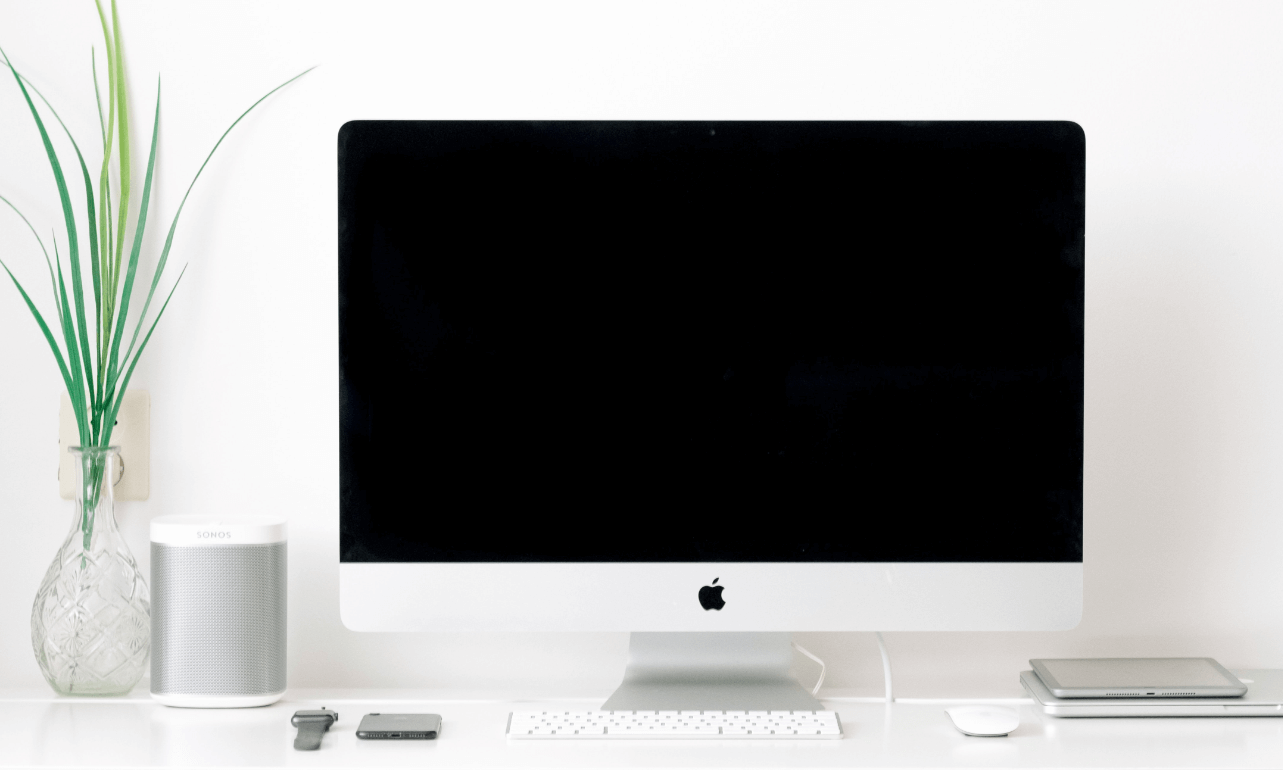 After mobility
We require every internship experience to be evaluated by the trainee and the company. We ask you to give feedback on things such as your tasks during the internship, the location, cost of life, etc. We do this in order to improve our service and to give future interns valuable insight into what they can expect.
At the same time, the company will evaluate you. This will give you the opportunity to determine your strengths and weaknesses and thus will benefit your future career.
Thanks to Training Experience I found an internship quickly and smoothly, in the field that I wish to pursue in the future. I have been given the opportunity and resources to create a vehicle to improve mobility and quality of life in cities, something that I wouldn´t have been able to do so easily before.
Finding an internship has never been easier. It's just like going through clothing items on an online store and picking what fits me the best. Despite my complicated status, TX was always by my side and helped me before and throughout the internships. Through TX I established solid business as well as friendships. All of their services and help were absolutely free of charge, so save the money for the beer! Thank you TX and see you for the next internship!
The assistance and support that Training Experience gave me during my mobility abroad was unbeatable. They helped me with all the paperwork, documentation and legal policy to make my internship work. That experience opened a range of possibilities and made me realise that even if I am not a specialist in a certain field, I can always learn and be successful.
I heard about TX when I was trying to get an internship before finishing my Master's. I didn't have a lot of time to organize it, but TX helped me get my dream internship. After a couple of months, I discovered yet another opportunity with Erasmus thanks again to TX. They are very kind, helpful and always try to find a way to get what you are looking for. If you are looking for any professional experience abroad, don't hesitate to contact them and chase your future dream job!
TX aided me with my application with Erasmus for Young Entrepreneurs, finding me a great Host Entrepreneur which allowed me to develop my Business Plan. I believe it is essential to cultivate a positive mind-set and be in touch with people having similar goals as yours. I have now successfully started up Salad Planet, a healthy fast-food business in Valencia!
I got an internship position in Berlin, with the great assistance from Training Experience. However, at the last minute the company had to move on with other candidates. This was not the end because Training Experience was soon to find me a similar position in Slovenia where I was able to get a chance to gain working experience. They also aided me with all my internship documents. I am so grateful and I appreciate TX more than the people who work there will ever know.
Frequently asked question
As well as offering a direct, potential route to full-time employment, completing internships abroad with increase your future employability. Read our blog for more on how rewarding the experience of working abroad can be.
Yes! In most cases, the year of studies is not as important as your skills, knowledge and potential experience. If you are responsible, eager to learn, and have the required skills, your age or year of studies are not so significant. Moreover, we encourage students to apply for internships already in the beginning of their studies. This way one can implement the knowledge in practice and get valuable experience that is very beneficial for future career.
Financial support paid through university, education institution, government, organization or other sources for a specific purpose.
You do not have to pay back the money. Only in the case, you abandon the Internship, you might have to pay back the money to your institution.
Once you have matched with an offer, we forward your CV to the company. This new "blank" CV contains all the information previously mentioned on your CV except for the personal details such as your name, gender or picture to ensure that there will be no biased selection.
Therefore, you will only be judged by your skills, education and professional experience.
Each offer on the Training Experience platform indicates internship conditions, including potential benefits for the trainee. Such benefits can include free lunch, accommodation, transportation and a financial contribution. The financial contribution can be considered as "salary", and it can only be seen by registered users. What benefits will trainees have is decided by the company, not us, and usually is non-negotiable.
Each new offer is verified by us before being published on our platform. We negotiate the conditions and requirements, so that all our offers are attractive to the candidates. Besides that, we stay in touch during the whole internship period, and do our best to resolve any issues that may arise.
At the end of the internship, the experience is evaluated by the trainee and the company, so we can see what went well, what can be improved and if we need to renegotiate the future conditions. This allows us to improve our selection process and better match trainees and the companies, so that both parties are satisfied with the experience.
It is possible for a trainee to be hired once their internship comes to an end. This usually happens when the company is particularly pleased with the trainee's performance.
No, you don't necessarily have to be a student.
In order to proceed with an internship, you will need a Learning Agreement, which is a document that covers internship conditions and has to be signed by you, the company, and the institution that provided it. In most cases, learning agreement is provided by universities for their current or recently graduated students. However, in some cases, other institutions and organizations can provide such agreements. In the meantime, you can always contact us directly if you have any doubts about your eligibility to apply.
Experience is a valuable asset and is often key to getting a position. However, we understand that most of you are in the very beginning of your career paths and thus have never had a chance to implement the acquired skills in practice. Therefore, it is very important to consider all the projects and activities that you may have done while studying. These could be course projects, company projects, participation in extracurricular activities, being a member of a student union, etc. The importance of experience also highly depends on your degree, for instance, a good quality portfolio can be enough. However, it depends on the company and the offer requirements.
Contribution to your travel and living costs. It may vary according to differences in living costs between your country and the destination country, the number of students applying for a grant, the distance between countries and the availability of other grants.
To find out more about the amount of financial support you can expect, get in touch with the International Relations Office at your institution.
You can apply through the international or Erasmus+ office of your higher education institution.
There is a possibility to go for Erasmus+ traineeship with a "zero" grant. In this case the Erasmus+ grant is not paid, but you can enjoy all the Erasmus rights.
Like the blank CV, this ensures that there is no biased selection. This way you are choosing the company and the offer by the available description and tasks, and not their size or recognition in the market. This also ensures that you are genuinely interested in the job. Moreover, since the companies are our clients, we want to protect their privacy.
Our mission is to connect talented students or recent graduates with a wide range of opportunities. We provide recruitment services to companies, therefore, our clients rely on us to find the most adequate fit for their offers. This way we are able to keep the service free for applicants and institutions.
The duration of an internship will vary depending on your availability and the needs of the company offering you the position. Thus, internships usually take between 2 and 6 months to complete. It is also possible to extend the internship if both parties are willing to.